The Exchanged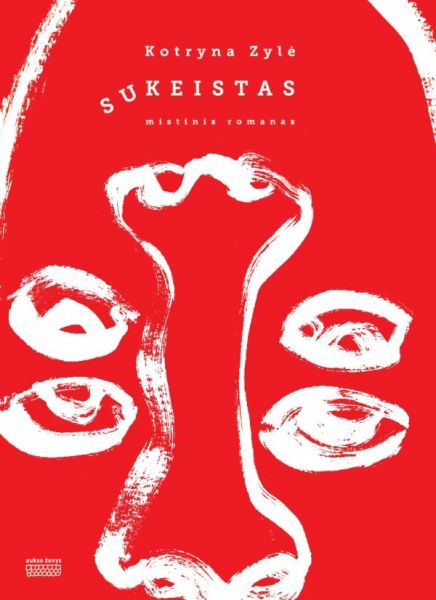 Published: 2019
ISBN: 9786098120394
Number of pages: 232
Dimensions: 150 mm x 205 mm
Cover: Paperback/softback
Publisher: VšĮ Aukso žuvys
Kotryna Zylė is a painter and writer who draws her inspiration from mythological themes. Her debut book The Tiny Giant was included in the Top Five of the Best Children's Books of 2014; her other work, The Big Book of Beings, earned the Most Beautiful Children's Book of 2016 Award in the Book Art Contest.
Present-time Vilnius. The sixteen-year-olds Gabija and Gedas are in art school. They're both very different, and both begin experiencing strange things at the same time. The emerging feelings suddenly determine the collision between two worlds – the real and the supernatural.
The Exchanged is the author's first book for young adults.
The book is currently being translated to Latvian.